The 2018 annual congress of the Peruvian Economic Association will take place in Piura, Peru on August 2nd-3rd, hosted by the Universidad de Piura.
Important dates
Last day for submitting papers: May 24, 2018 (due to popular demand, the committee has extended the deadline to May 31)
Last day for acceptance decisions: June 4, 2018
Last day for confirmation: June 15, 2018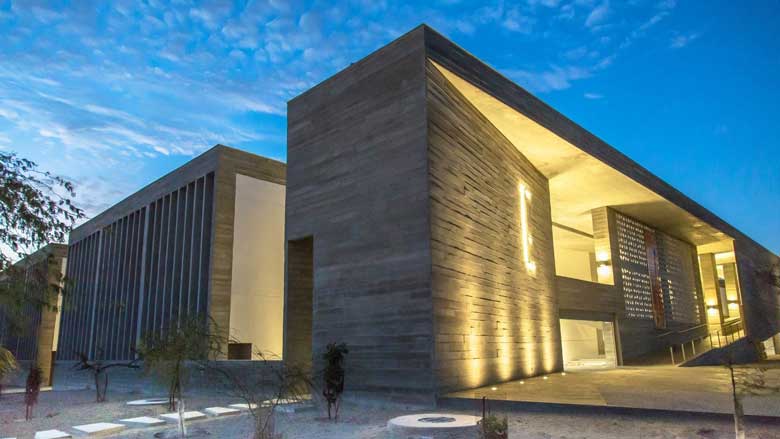 Universidad de Piura, Av. Ramón Mugica 131, Urb. San Eduardo, Piura, Peru (map). Telephone: (073) 284500. Webpage: http://www.udep.edu.pe.