The 2017 annual congress of the Peruvian Economic Association will take place in Lima, Peru on August 11th-12th, hosted by the Universidad de Lima and the Grupo de Análisis para el Desarrollo (GRADE).
Important dates
Last day for submitting papers: May 31, 2017 (due to popular demand, the committee has extended the deadline to June 6)
Last day for acceptance decisions: June 15, 2017
Last day for confirmation: June 20, 2017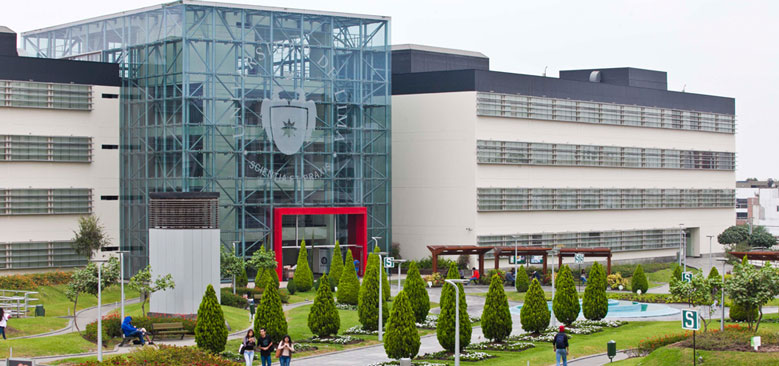 Universidad de Lima, Av. Javier Prado Este Cuadra 4600, Santiago de Surco Lima 33, Peru (map). Telephone: (511) 4376767. Webpage: http://www.ulima.edu.pe.